The importance of eating healthily is known to us all. Without the right diet, it is hard to live the life we would all like to, keeping energy levels high and being able to do the things we enjoy. However, it is not all about the physical benefits of a healthy diet. Eating the right things can have a beneficial effect on your mental well-being too.
Read more

Many people feel that the problem with healthy eating is simply that it is not interesting enough – while salads and vegetables are all well and good, there is little sparkle to them. And while this is a view that is easy to sympathise with, the honest truth is that there are plenty of interesting options if you know where to look. Sometimes all you need is something a little bit different.
Read more

Although it is generally accepted that the only truly reliable way to avoid weight gain is to eat healthily and exercise, the truth is that for many people, this seems like a hell of a grind. It takes a lot of effort, and it can be a while before you see substantial results from it – so taking a short cut becomes more attractive.
Read more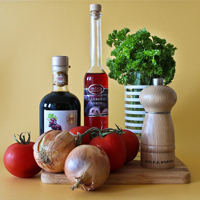 The following is a list of the healthiest foods that you can get. This will help you get an idea as to what foods are the best for your body.
Read more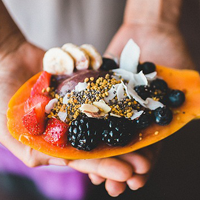 Healthy eating and nutrition for the elderly is greatly impacted by several factors, one of them being a change in body composition. During the later years in life, the body will lose bone and muscle and gain fat because the hormones aren't very active anymore.
There are many factors which hinder an elderly person's health. The information below will help you to lead a healthy life – no matter how old you may be.
Read more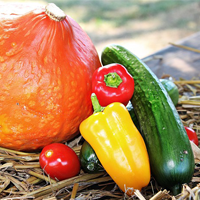 If you've been looking for a way towards a high-octane diet, you'll find fiber to be exactly what you need. Even though research has shown fiber to be powerful, many people aren't taking this nutrient seriously.
To help you fuel your health with fiber, here are 10 facts to help.
Read more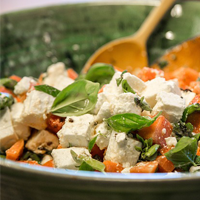 This information is aimed at helping you to reduce your fat intake. The average individual eats too much fat, a factor that's linked to a variety of health problems, including cancer. Diets that are high in fat are associated with breast and colon cancer, with some studies linking high fat to prostate cancer as well.
Read more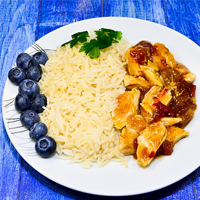 A lot of studies and research has shown that kids who eat breakfast perform better in school and have a healthier diet. Eating breakfast will help promote the proper growth and maximize school performance as well.
Breakfast is often times a victim of the morning time crunch. Even though you may be tempted to skip breakfast, you can simplify your morning routine by following these easy tips:
Read more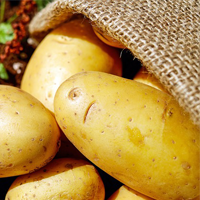 Throughout America, potatoes are the most popular vegetable, even being ahead of other well-known vegetables such as lettuce and onions. You can cook potatoes in a variety of ways, and they are included in one out of three meals eaten by almost all Americans. When they are prepared in a healthy way, a potato can be an excellent source of energy and also pack a nutritional punch.
Read more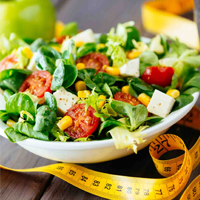 If you go out to a restaurant to eat, you probably watch your calories very closely. To assist you with your calorie watching when dining out, these tips will help you make the most of it.
Always order salad dressings or sauces on the side, as this way you have control over how much you add to your meal.
When you order grilled fish or vegetables, you should ask that the food be grilled without butter or oil or prepared with very little of either.
Read more